Introduction:
So, you need an app. You've done your research and you know an app is what your business needs to boost its online presence and reach new customers. But once you've decided to build an app, the next big question is: who should you hire to create it? With so many app developers out there, it can be tough to figure out who's the right fit for your business. That's why we've put together this guide on how to hire app developers. We'll walk you through the process of finding and vetting potential app development partners, so you can find the perfect mobile apps developer for your project.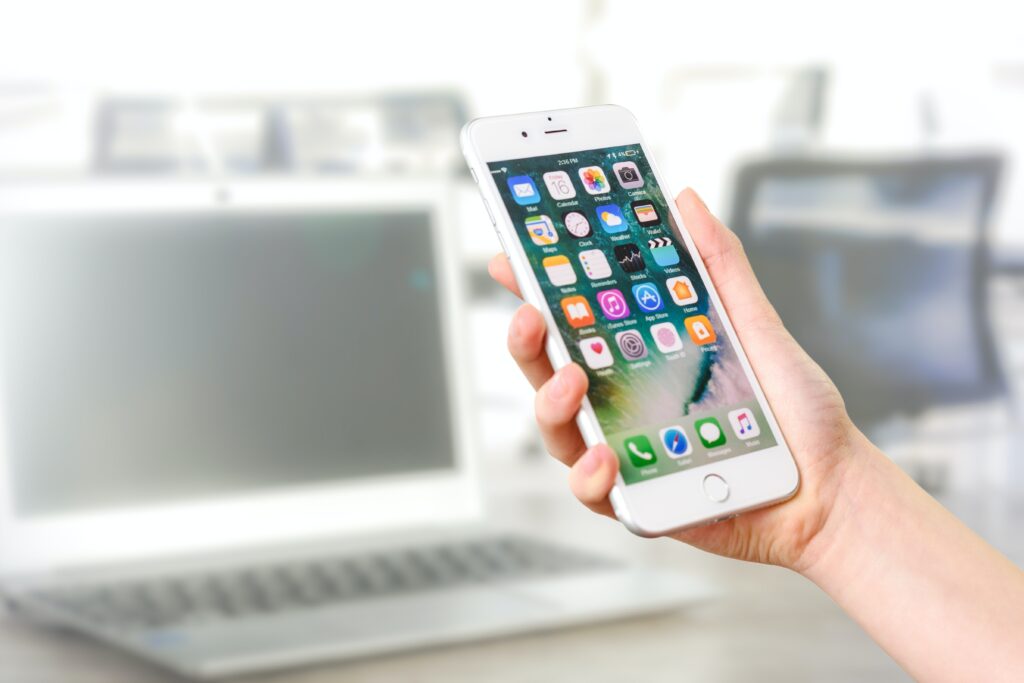 What to look for in an app developer
There are a few key things you need to look for when hiring an app developer. First, make sure the developer has experience developing apps in your specific industry or for businesses of your size. Second, be sure to review the developer's portfolio to get a sense of their skills and style. And finally, don't be afraid to ask the developer questions about their process and how they would approach developing your app. By taking these steps, you'll be sure to find a developer who is a good fit for your business and your budget.
How to assess an app developer's portfolio
When assessing an app developer, it's important to look at their portfolio. This will give you a good indication of the developer's skills and experience. Look for apps that are similar to what you have in mind and see how they were executed. If you like what you see, reach out to the developer and ask for references. It's also a good idea to get in touch with previous clients to get their feedback.
How to negotiate with app developers
When it comes time to negotiate a contract with an app developer, always keep your business goals in mind. What are you hoping to get out of this project? Is there a set budget you need to stay within? How many features do you want your app to include? Work with your developer to hammer out the details and come to an agreement that works for both of you. 
Remember: It's better to have something in writing than nothing at all. When it comes time to sign off on the final contract, be sure to read through it thoroughly and ask any questions you may have before officially hiring your developer.
How to choose the right app developer for your business
Choosing the right app developer can be tricky. You need to find someone who understands your vision and can help you bring it to life. Here are a few tips to help you choose the right developer for your business:
Make sure the developer is a good fit for your company culture.

Ask to see examples of their work.

Explain your vision and make sure the developer understands it.

Ask for references and check them thoroughly.

Have a clear budget in mind and make sure the developer is aware of it.
Conclusion:
It can be tough to find the right app developer for your business. Not only do you need to find someone with the right skills, you also need to find someone who is a good fit for your company. This guide provides tips on how to find, assess, and negotiate with app developers.